11 Market St. #3
Portsmouth, NH 03801
john.breneman.inc@gmail.com
I am a writer, editor, designer and web strategist whose deep experience in journalism and recent work in marketing equip me with the versatility to produce sharp visuals and compelling copy on virtually any topic. I am also an impassioned believer in the power of words to help move hearts and minds.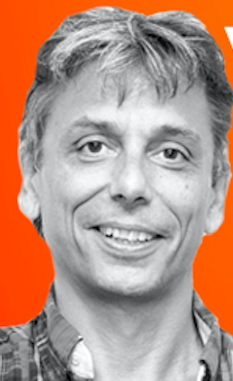 EXPERIENCE
Senior Content Strategist, Vital Design – Portsmouth, N.H. (2015-present)
Utilized writing skills and strategies (blogs, ebooks, web copy, email campaigns, etc.) to help a diverse range of clients increase website traffic and generate business leads. Earned HubSpot Inbound Certification; gained experience in SEO, email strategy and all aspects of digital marketing at fast-growing, high-energy creative agency.
Writer/editor/page designer, Seacoast Media Group – Portsmouth, N.H. (2012-2014) Created high volume of compelling front and inside newspaper pages on deadline using Adobe InDesign and Photoshop, while editing stories, writing headlines and packaging stories for the website. Responsibilities also included writing a Sunday column.
Head of Copy Desk, The Boston Herald – Boston, Mass. (2005-2012)
Supervised the copy desk for Sunday edition of feisty Boston daily, performing copy-editing, headline-writing and pagination roles while providing comprehensive support to Sunday editor and penning op-ed items for the paper.
Sunday Editor, The Portsmouth Herald – Portsmouth, N.H. (1998-2004)
Executed hundreds of page ones and section fronts on deadline. Coordinated editorial activities of redesigned Sunday paper that achieved dramatic circulation gains and earned multiple General Excellence and writing citations. Duties included writing, copy editing, layout/pagination, editorial planning, etc.
Editor, The Cambridge Chronicle – Cambridge, Mass. (1992-97) Transformed solid community weekly into award-winning must-read as editor, writer, community liaison and mentor to young writers. Earned multiple awards for General Excellence and writing, including NEPA 1st place for editorial writing.
Reporter-Editor, The Portsmouth Herald – Portsmouth, N.H. (1988-92)
Covered crime, politics, education and local people with relentless accuracy and sharp eye for detail. Guided Sunday edition to state and regional General Excellence awards.
EDUCATION
Colby College (Bachelor's in Philosophy) – Waterville, Maine
American Press Institute (Editors seminar)
University of New Hampshire (Journalism coursework)
University of California-Irvine (Dean's Honor List)
AWARDS
Multiple General Excellence citations from NENA, NEPA and Mass/N.H. Press Associations; numerous writing awards include NEPA Humor Columnist and Editorial Writer of the Year.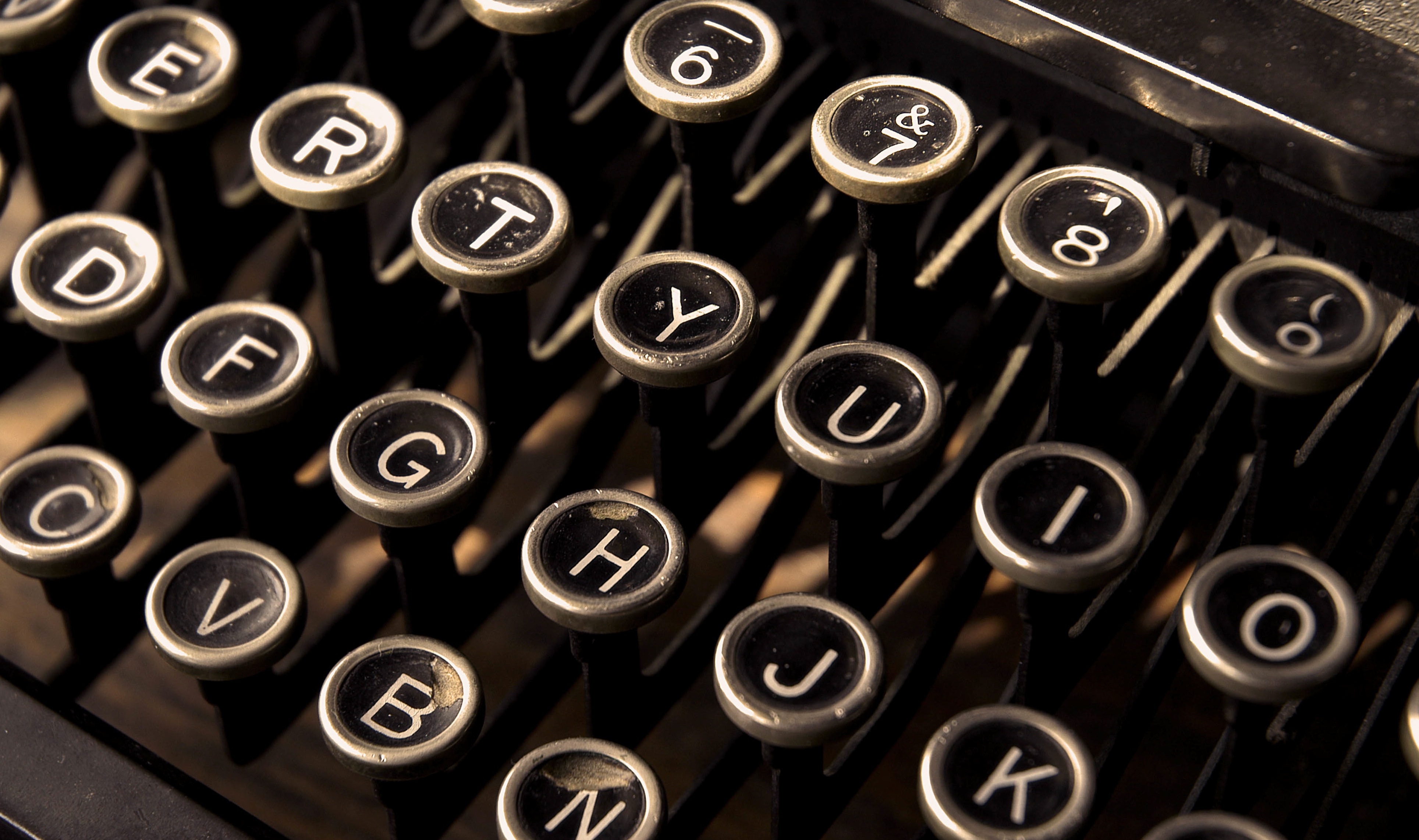 For an insatiably curious, highly visual wordsmith like me, a career in newspapers was ideal.
I pursued my passion for writing (locally and in Boston) by interviewing and telling the stories of business and nonprofit executives; academic leaders; politicians; entertainment and sports figures; thought leaders, influence shapers and everyday people from all walks of life.
I discovered and explored my love of graphic design, sharpening my eye for how to integrate high-impact visuals with top-notch copy.
Always with the clock ticking toward the next edition.
Headlines on deadline.
Proven performance
At right, Howard Altschiller, executive editor of the Portsmouth Herald/Seacoast Media Group, comments on the unique combination of talent, positive energy and professionalism that I bring to the job every single day.
See several examples of my Page One design/editing work.
John was the lead designer for Seacoast Sunday and made our front pages pop on the newsstand each week. John is also a master wordsmith and was by far our best headline writer. He is also a master of Photoshop and InDesign (and) his analytical reasoning skills are off the charts. In addition to his technical skills, John brings a high level of creative energy, humor and great interpersonal skills to the job. Tragically, his position was eliminated when the copy desk and page design function was moved by our company to a centralized operation in Austin, Texas. In short, I would re-hire him in a second if I had the opportunity and I recommend him to you wholeheartedly.
Howard Altschiller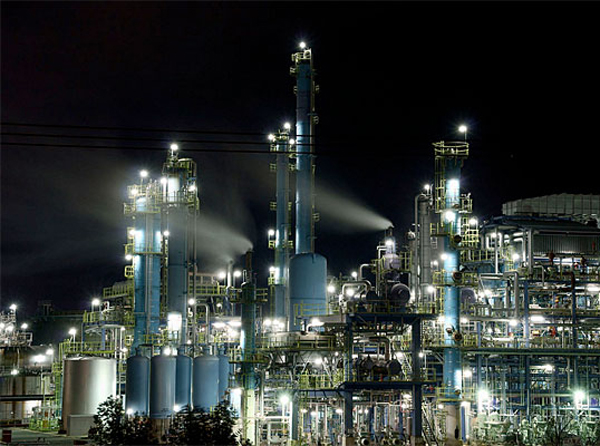 Wordplay, brainstorming, tight writing, headlining … A stream-of-consciousness flow for every occasion …
And the ability and focus to bring worthy ideas to life … Proficiency in key Adobe Creative Suite programs, experience in web design, WordPress and other CMS, video production, ebook creation and social media strategy …
An innovative communicator — vigilant about accuracy and quality, passionate about the power of words to motivate and delight.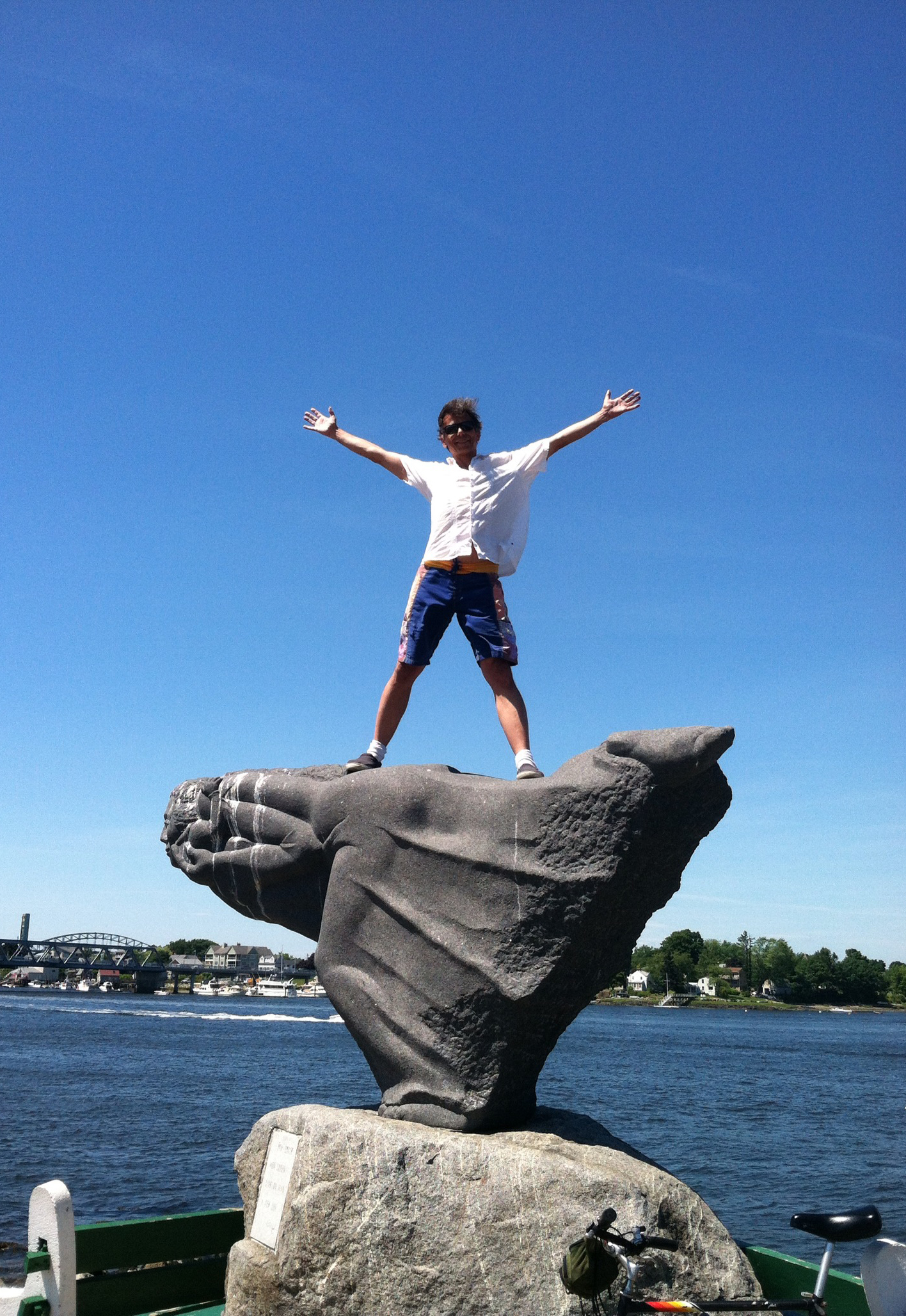 Infinite imagination
I say the sky is not the limit … nor the land, nor the sea, nor all three. For the creative power of the human imagination is infinite.